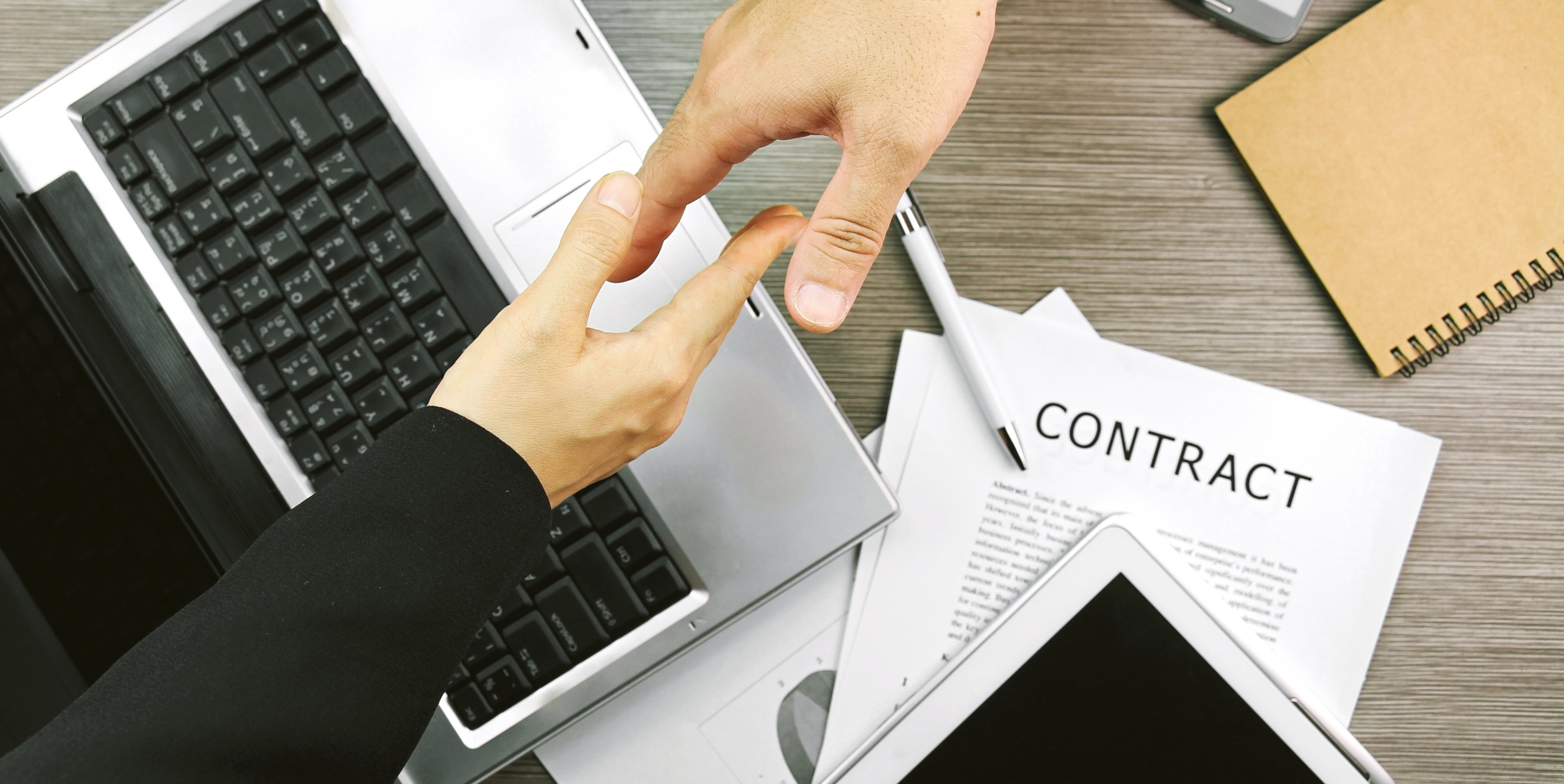 /

Encouraging closer ties between the USA and India, especially in Defense, Security and Trade

USISC has been working closely for the past several years identifying synergistic opportunities for enhanced US - India ties.




While the US-India bilateral relationship itself has grown steadily stronger over the previous two decades, it is yet to achieve its full potential. Although many commitments have been made between the two countries to deepen the defense relationship, challenges remain. US and India need to work further and together to fulfil the mutual goals and commitments that they already have espoused and agreed.




The USISC has been actively supporting the implementation of several key initiatives that strengthen the US-India relationships. To include, the historic Civil Nuclear Cooperation Agreement, and more recently, the 2017 NDAA.




USISC believes that fully delivering on the prior commitments to India, indeed advances the US national security interests. Accelerating the bilateral trade and security alliance enables India to serve most effectively as a principal regional partner. The USISC has always been vocal about the benefits of the bilateral relationship in furtherance of the US interests.