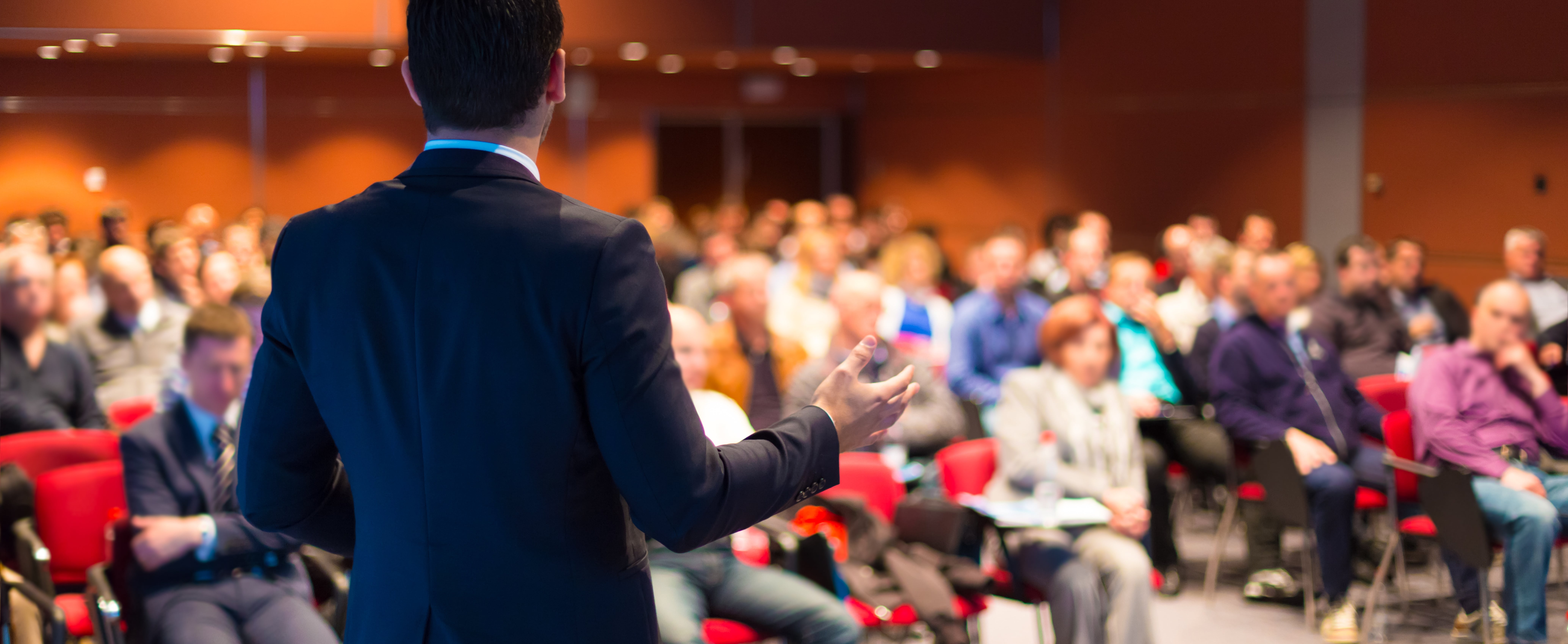 /

The Modi Visit: First Impressions from a Strategic Perspective

Date: October 2 , 2014

Guest: Mr. Maroof Raza





Mr. Maroof Raza is well known in India for his TV commentaries on national security on TIMES NOW, the leading Indian television channel. He is the Strategic Affairs Expert and Consulting Editor to the channel since 2007. Previously he has also appeared on almost all of India's leading television channels and on BBC's World Service radio programs, since 1995.

Educated in India (at Mayo College, Ajmer and St. Stephen's College, Delhi), and subsequently in England (at King's College, London and at Cambridge University); Maroof has served in the Indian Army's Grenadiers, and Mechanized Infantry Regiments, and as an instructor at the Indian Military Academy, Dehradun. He was a Visiting Fellow at the Center for Policy Research, Delhi, the Henry L. Stimson Center, Washington DC, and the War Studies Department, King's College, London.