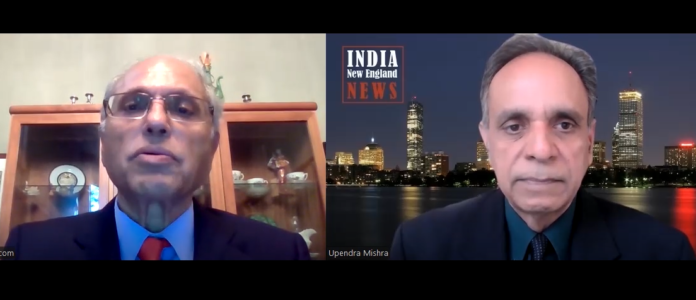 /

Soft Power and India's Equipoise Imperative in Grand Strategy

Date: May 10, 2012
Guest: Dr. Matthew Rudolph

Dr. Matthew Rudolph received his doctorate in Political Science from Cornell University. His fellowships include the Institute of Current World Affairs; the Mellon Foundation; the Committee on Scholarly Communication with China; and the American Institute of Indian Studies. Earlier, he worked for three years at the Stimson Center, Washington D.C., where he focused on South Asia and North East Asia and was also the liaison between visiting fellows and CBM experts in the U.S. Departments of Defense and State. Dr. Rudolph speaks Hindi, Mandarin, and French.