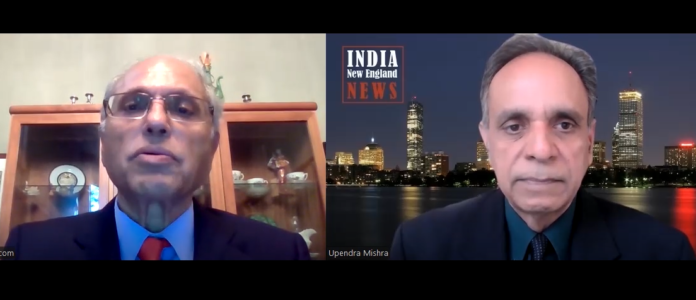 /

Strategic Aspects of US India Economic Engagement

Date: September 26, 2012
Guest: Raymond Vickery





Mr. Raymond Vickery is a Senior Director of Albright Stonebridge Group, a global strategy firm, where he advises clients on India-related matters. He is widely known for his work promoting U.S.-India economic cooperation and has many years of experience advising multinational businesses on India.

Mr. Vickery's recent experience includes work with the Coalition for Partnership with India on the successful U.S.-India Civil Nuclear Initiative, the "Bollywood-Hollywood Initiative" to fight film piracy in India, and the Coalition for Healthy India to promote U.S.-India cooperation on health.