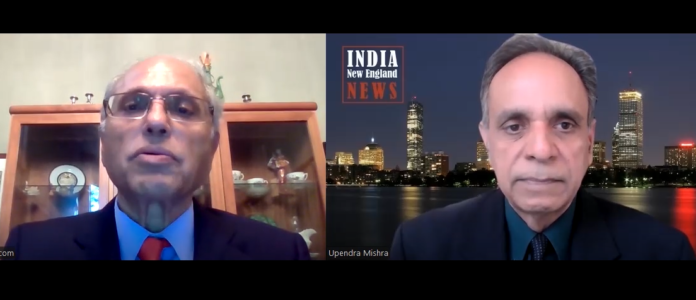 /

US-India Security Relations in the New Administration with Special Emphasis on the Future of the US

Date: June 25, 2009


Guest: Ambassador T.P. Sreenivasan




Mr. Sreenivasan is Retired Amb. Austria, India's Chief Representative at the International Atomic Energy Agency (IAEA), Amb Fiji at first Coup. Was first Indian Amb to be expelled from any country (for championing the cause of the Fiji-Indians0, First Indian Diplomat to be the DCM in Washington DC and the Deputy Permanent representative to UN, New York City. As DCM in Washington DC played a critical role in the immediate aftermath of the 1998 n-tests.