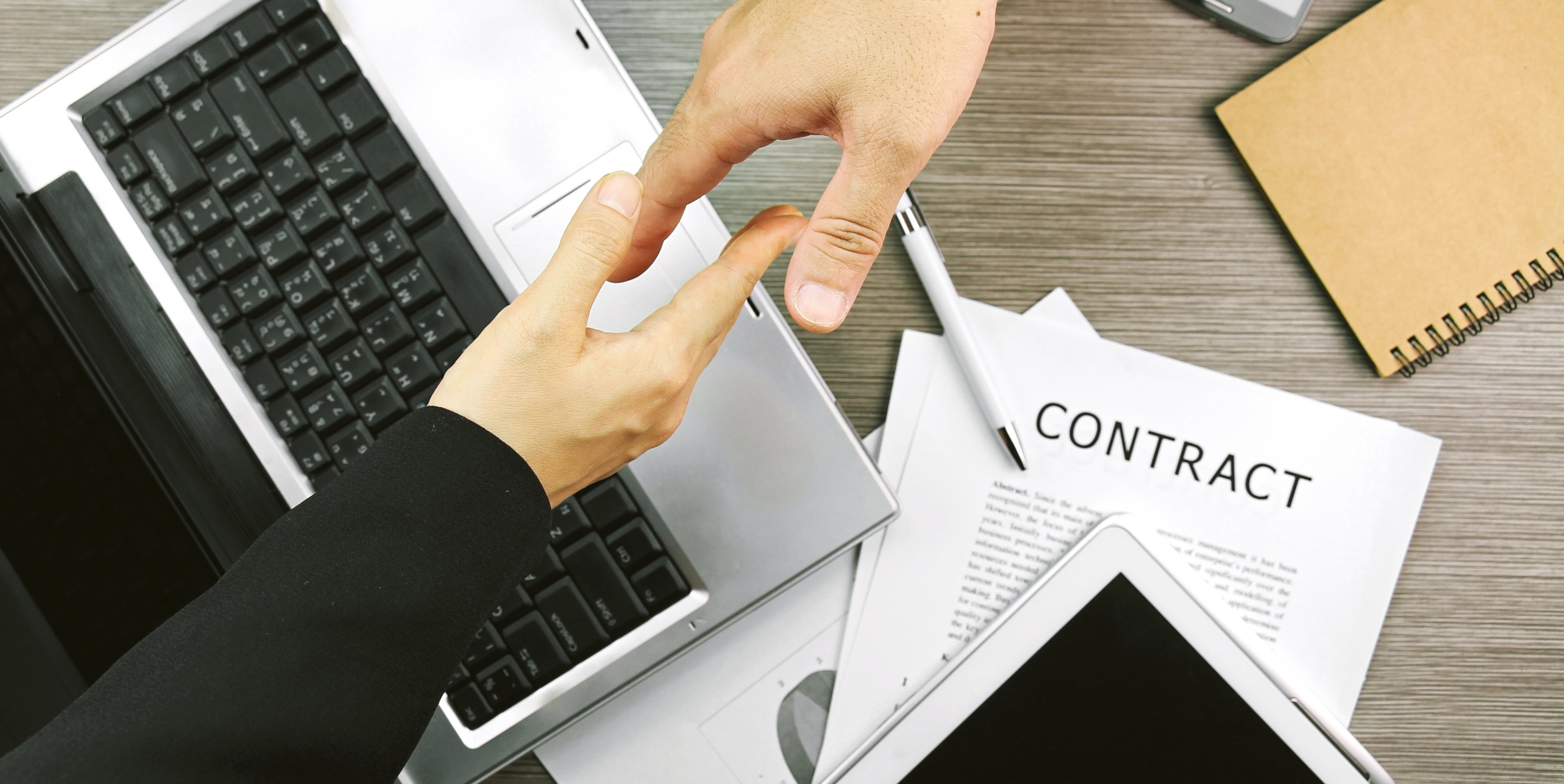 /

US - India Civil Nuclear Deal

On July 18, 2005, the historic US - India Civil Nuclear Agreement was signed by the heads of both nations. However, the effort to pulling this through took over three years while the framework of the agreement had to pass through multiple stages.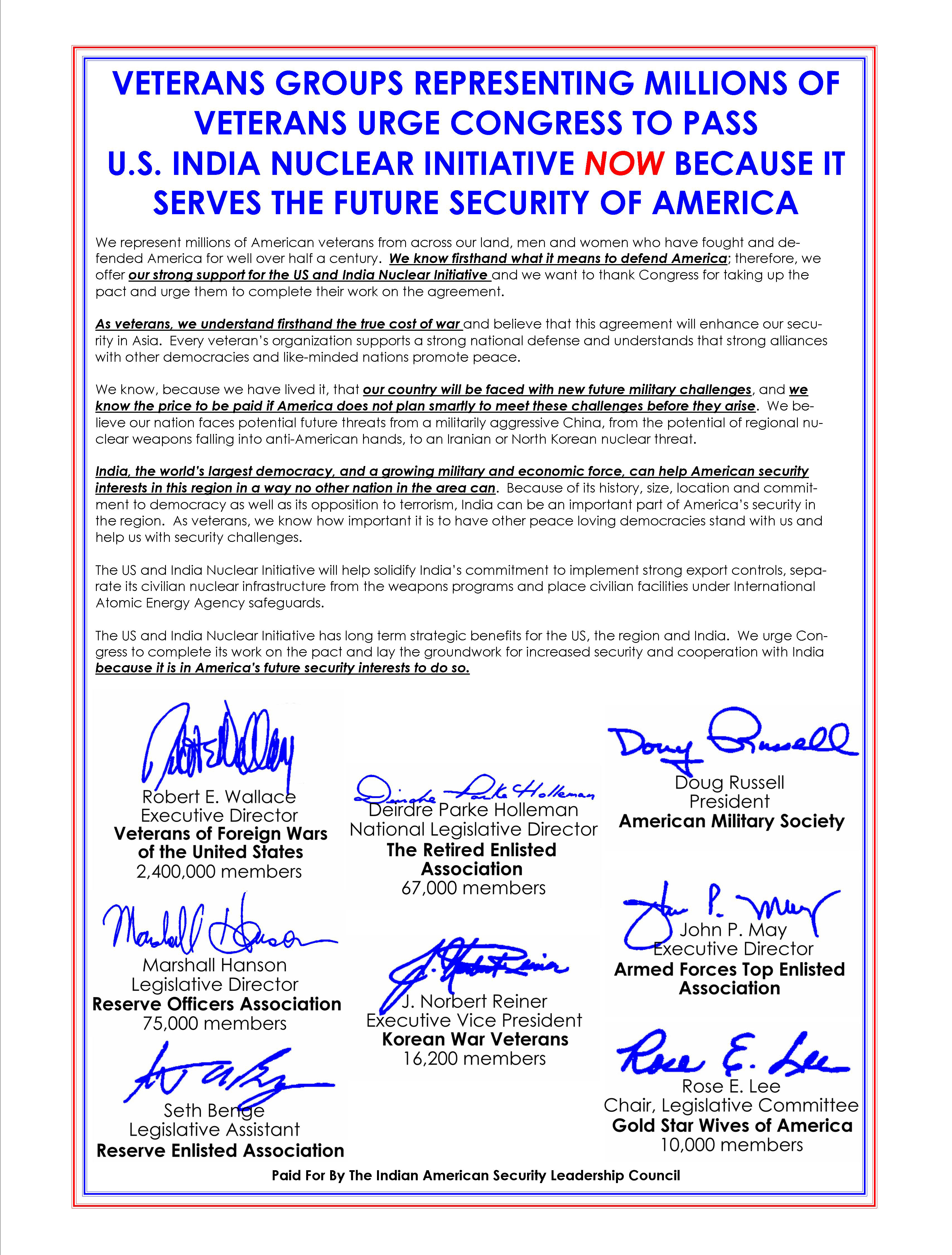 The Atomic Energy Act of 1954 and other domestic US laws had to be amended to achieve this. The deal today permanently safeguards those nuclear facilities that India has identified as "civil" and permits broad civil nuclear cooperation, while excluding the transfer of "sensitive" equipment and technologies, including civil enrichment and reprocessing items even under the Indian Atomic Energy Act safeguards.
The Role of USISC
USISC strongly advocated the cause all through its process and lobbied for the signing of the deal. The Council took the support of several organizations and relevant individuals to further its cause. This included:
-  War Veterans from California
- War Veterans from Illinios
- War Veterans from New Mexico
- War Veterans from Nevada
- War Veterans from Michigan