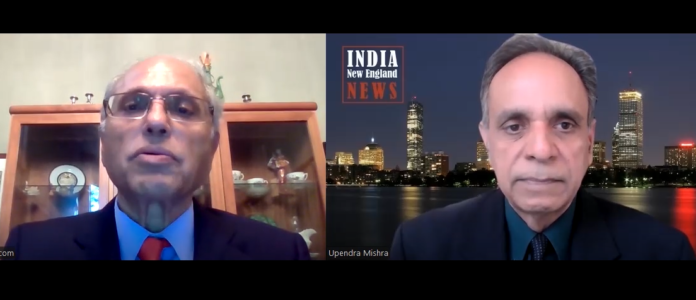 /

The US Role in Nuclear Stability in South Asia

Date: February 24, 2010


Guest: Dr. Dinshaw Mistry, Ph.D.




Dinshaw Mistry is associate professor of political science at the University of Cincinnati, and, for 2009-10, fellow at the Woodrow Wilson Center. He was previously a fellow at the Belfer Center for Science and International Affairs, Harvard University, and the Center for International Security and Cooperation, Stanford University. He holds a B.S. in Physics, M.A. in International Affairs, and Ph.D. in Political Science.

He is author of 'Containing Missile Proliferation' (2005), the definitive book on the Missile Technology Control Regime (MTCR). This study assessed the creation of the

MTCR and its impact on 14 national missile programs. His other research, published in the very best journals for security affairs (International Security, Security Studies, and Asian Survey), has examined nuclear proliferation in South Asia, and missile issues globally.