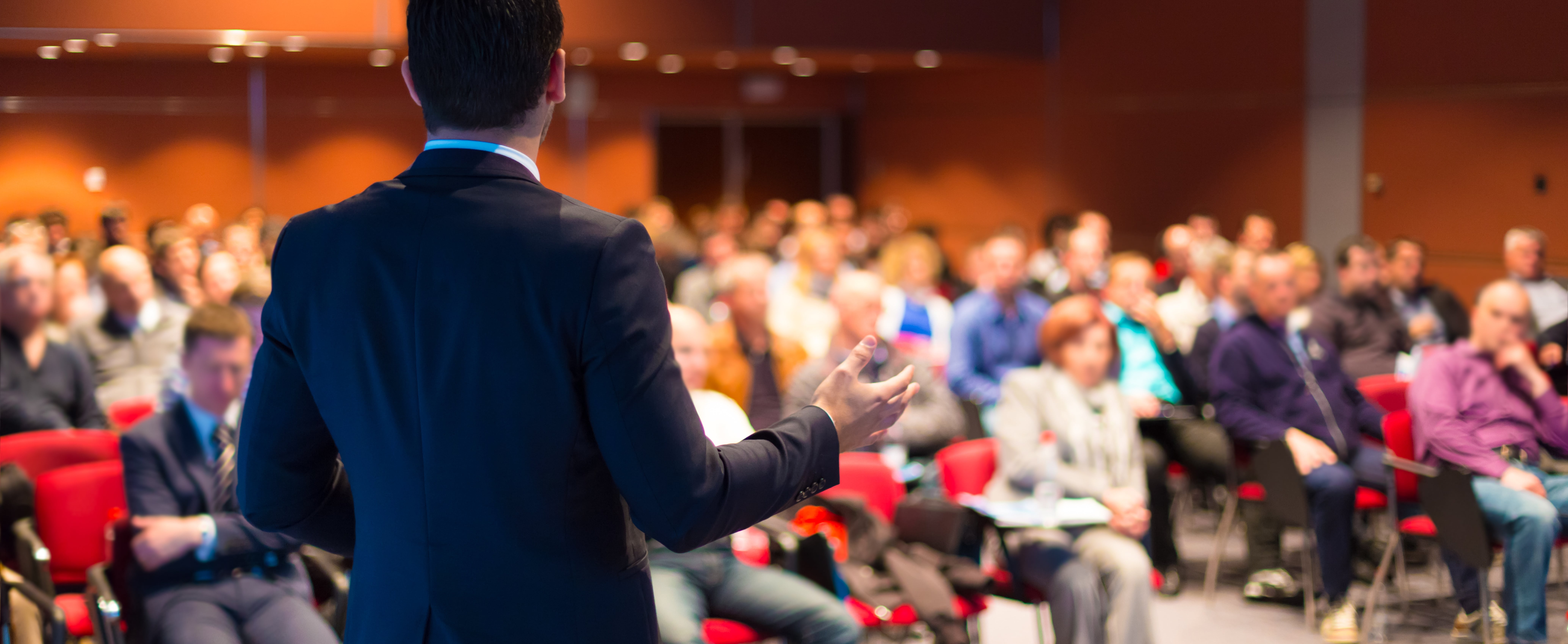 /

US Security Relations Vis-a-Vis China and Japan

Guest: Ravi Shanker Prasad




Ravi Shankar Prasad is an Indian lawyer, politician and the present Union Minister holding Ministry of Communications and Information Technology in Government of India. He is a Member of Parliament in (Rajya Sabha) and represents Bihar. He has adopted village Alawalpur under Fatuha block of Patna district as model village to be developed under the Pradhan Mantri Adarsh Gram Yojana. He is a Member of Bharatiya Janata Party. He is a designated senior advocate at the Supreme Court of India.